Pet Resort and Doggy Daycare
Going on vacation? Long work day? Puppers need a playdate, or is it just too hot out for a run? Our caring and supportive staff will help make sure your precious fur kids stay happy and healthy while you're away.
We offer comfortable accommodations for cats and dogs of all ages and sizes, plus personalized attention, play, and affection to help ease the stress of being away from home.
To book your daycare or boarding reservation, call us at 602-494-4674! To expedite the check-in process for an existing boarding reservation, click the link to submit your boarding forms online.
Click here to fill out our Boarding Policy Contract online!

Click here to fill out our Boarding Reservation Form online!
Our Boarding/Daycare Benefits:
Boarding prices are all inclusive! No extra charges for playtime, late drop-off/pick-up, or to give medications!
Free Flea/Tick protection for pets boarding overnight
Free exit bath for dogs boarding overnight
We provide everything! Special GI diet, beds, blankets, bowls, and toys (but feel free to bring anything you think will make your kiddo more comfortable)
Large indoor playroom with plenty of toys, treats, a couch, and t.v.!
Spacious indoor suites for small and large dogs
Separate kitty room away from dog boarding areas. Includes a cat tree, plenty of toys, and a cardboard box of course ;)
Kitty condos have a window view and are multi-level
Individual attention and playtime with caregivers
Small dog play groups to ensure safety
On-site veterinary care in case of illness or injury
Fully climate-controlled facility (AC/Heating)
Discounts are available on boarding reservations over 14 nights
Daycare Punch Cards are available
Boarding/Daycare Requirements:
For everyone's health and protection, while boarding, all pets must be current on their core vaccinations and must be treated with an approved preventative flea and tick medication. If your pet is not up to date on vaccine(s), they must be given a minimum of two weeks before reservation.
Required Dog Vaccinations: DAPPV, Bordetella, and Rabies
Required Cat Vaccinations: FVRCP, Felv, and Rabies
*Vaccines must be given by a licensed veterinarian. Home vaccines will not be accepted.
Boarding/Daycare Pricing:
Canine Suites: $49/night
- Additional Dog/Same Suite: $30/night
Canine Kennels: $39/night
(under 30lbs only)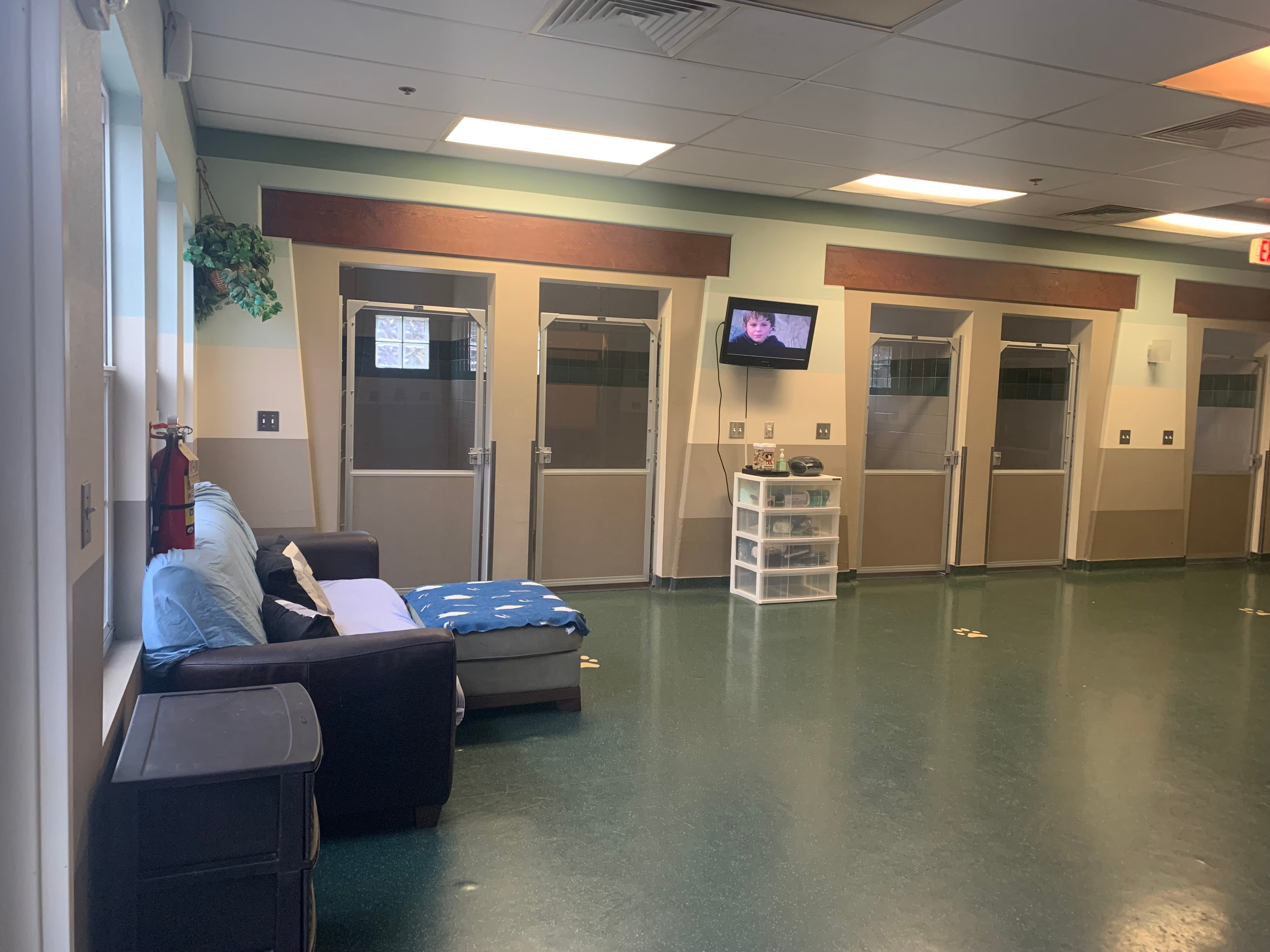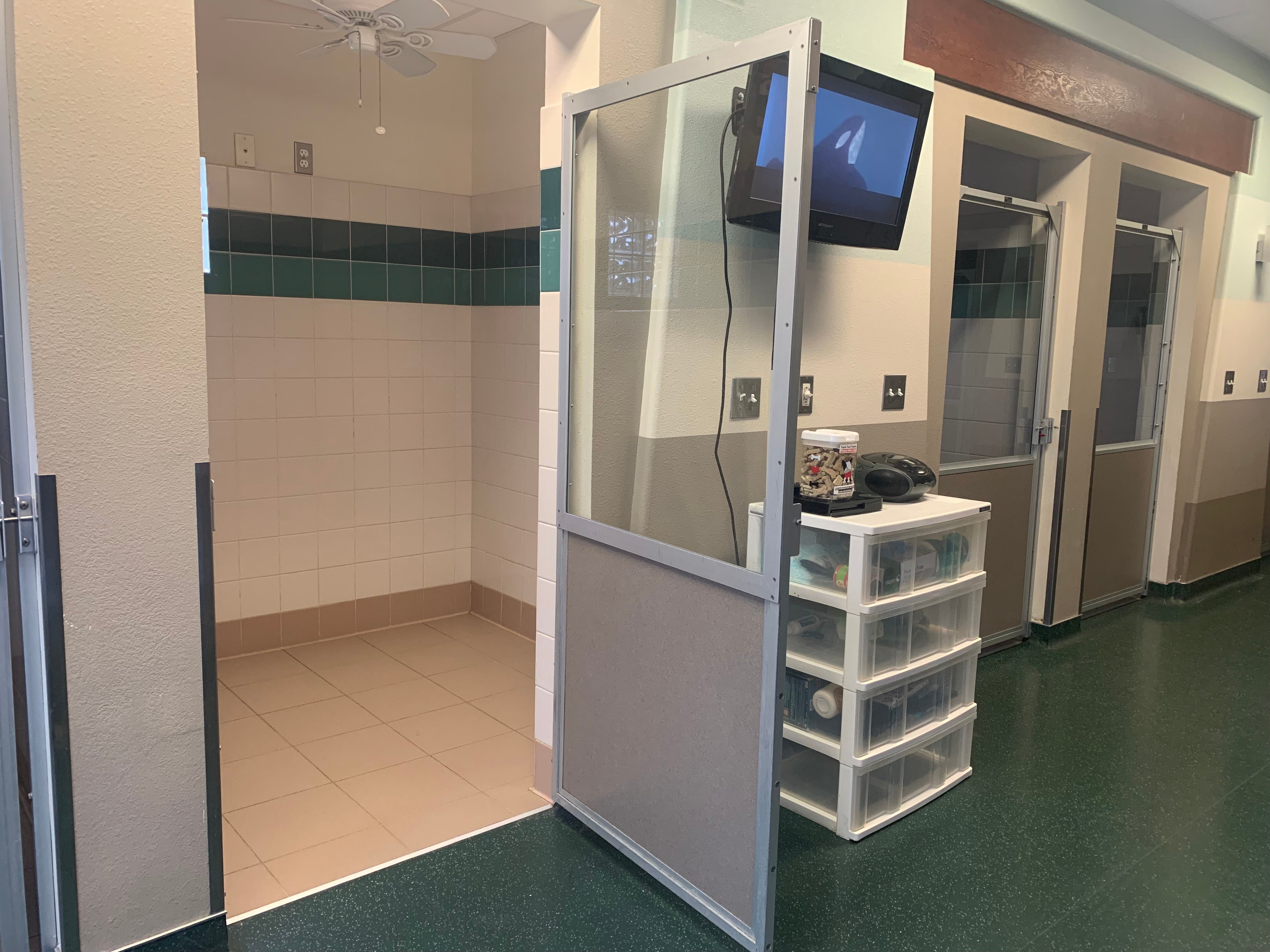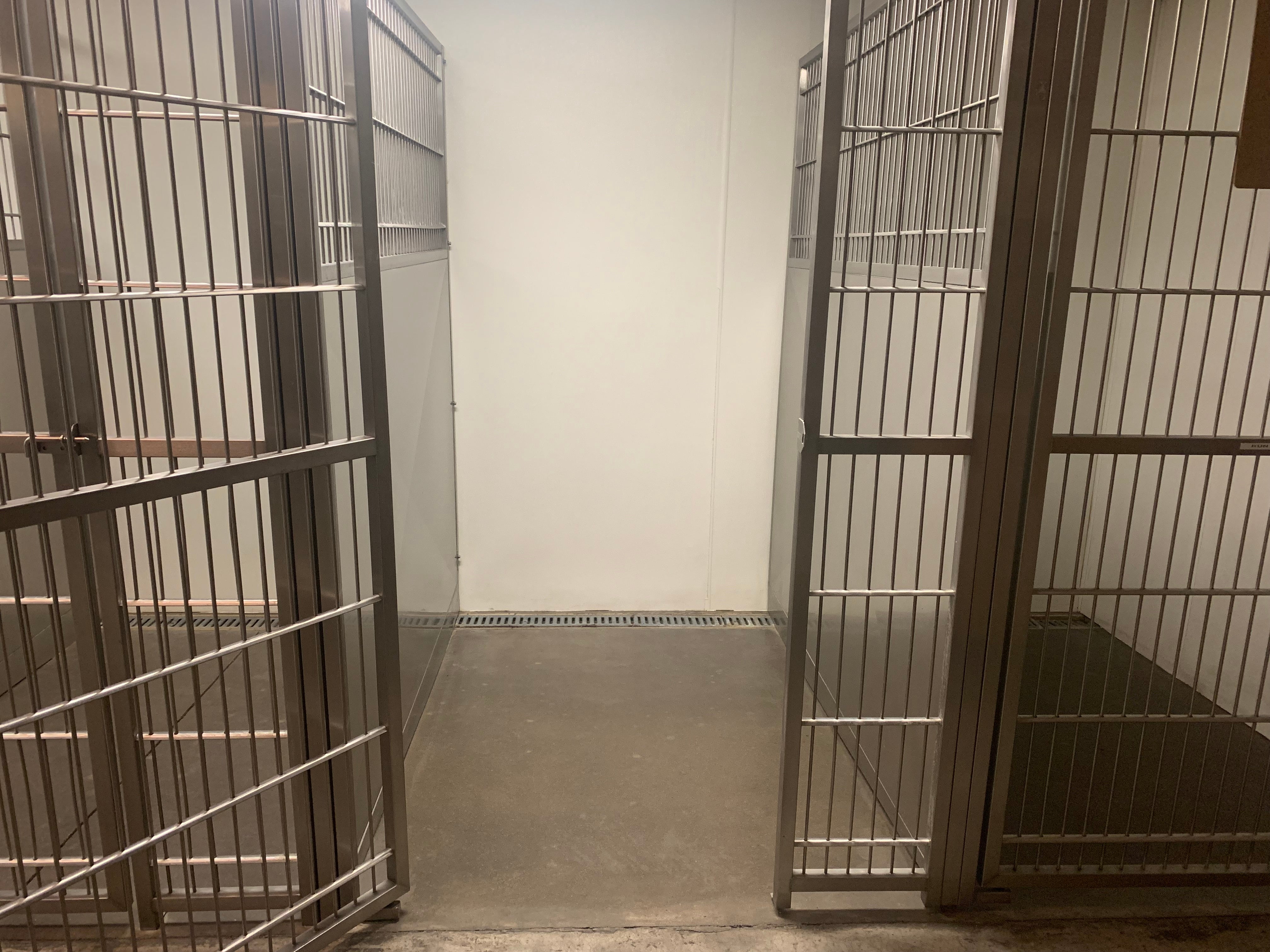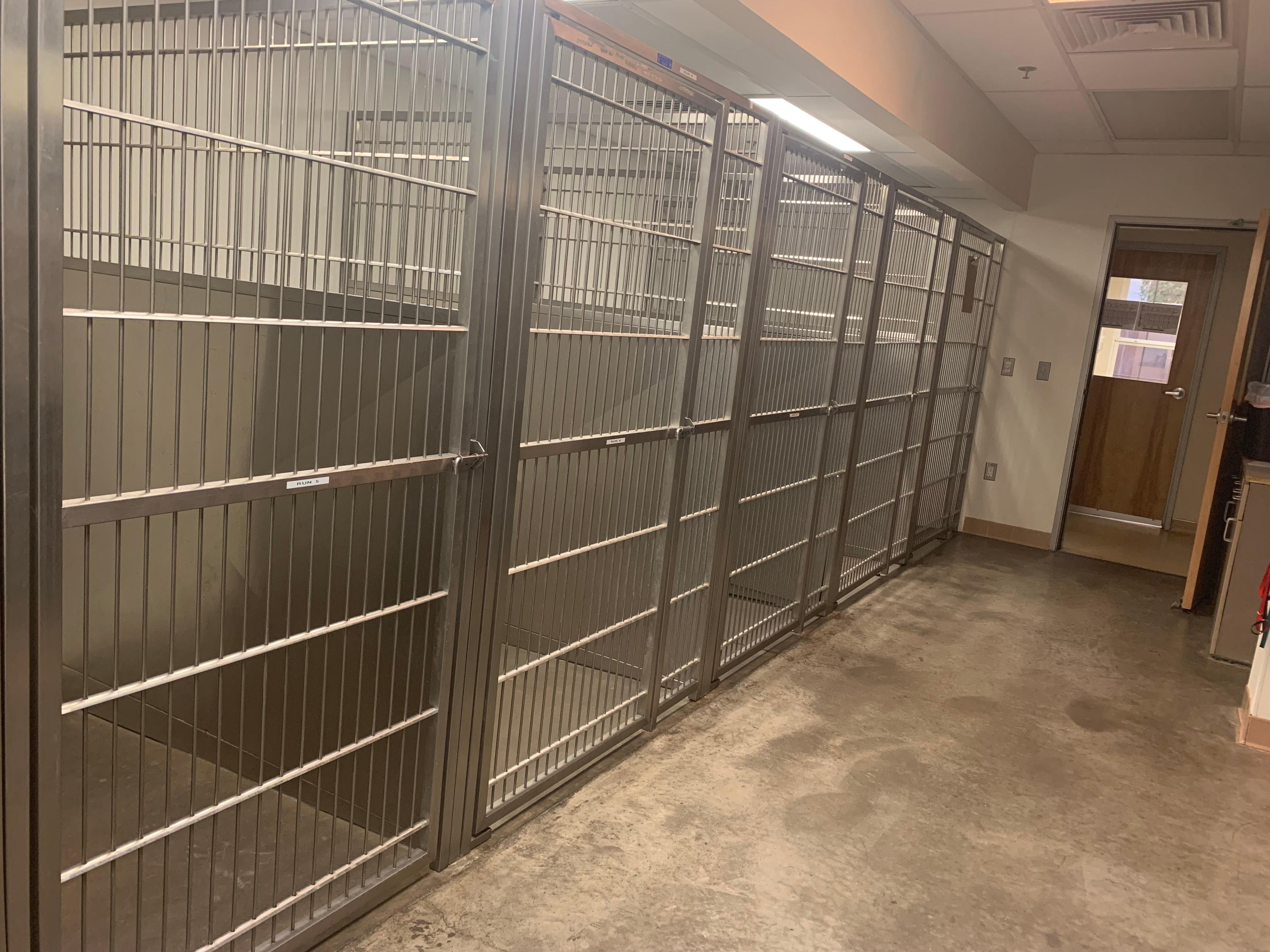 Cat Condos: $30/night
- Additional Cat/Same Condo: $15/night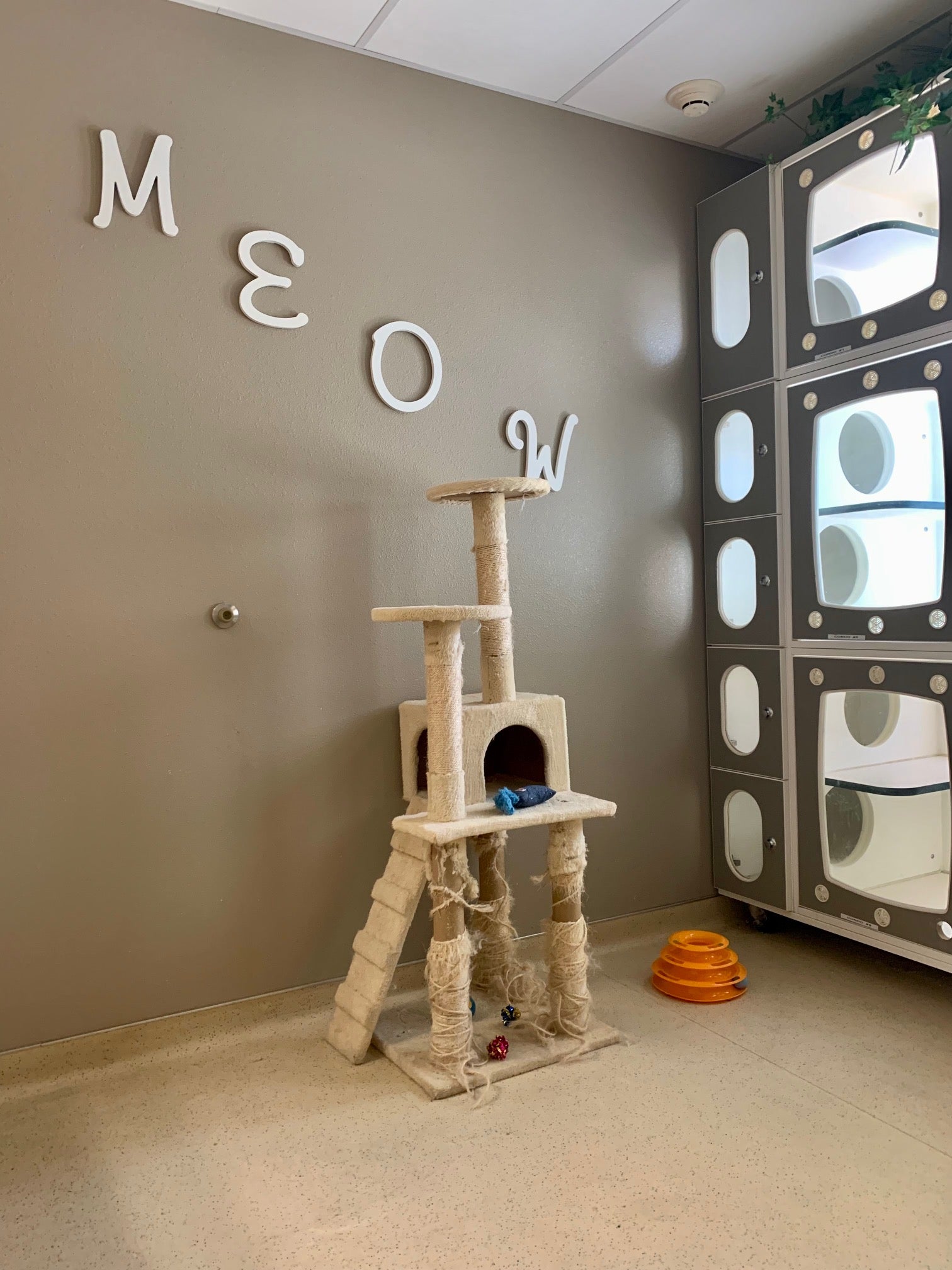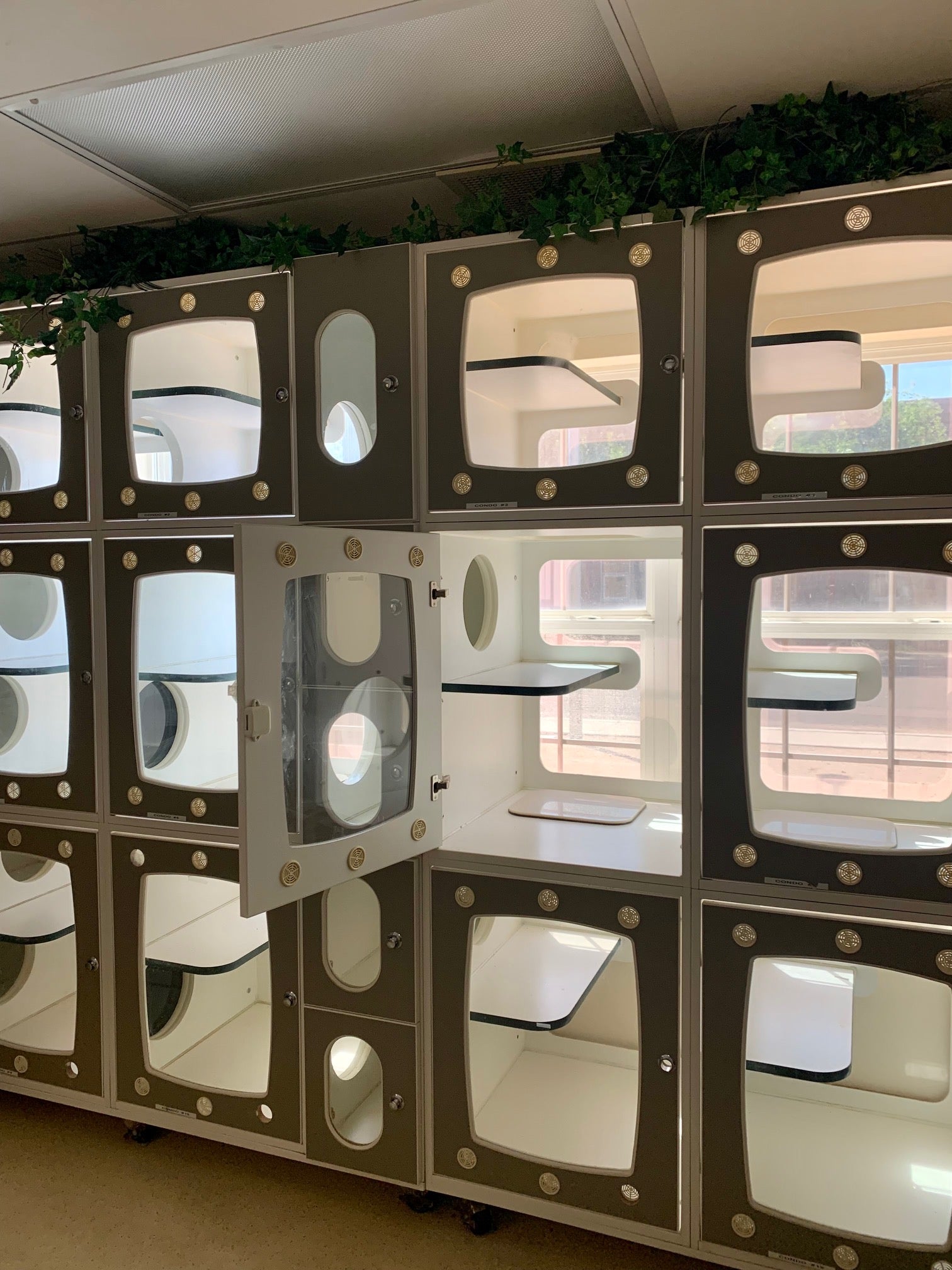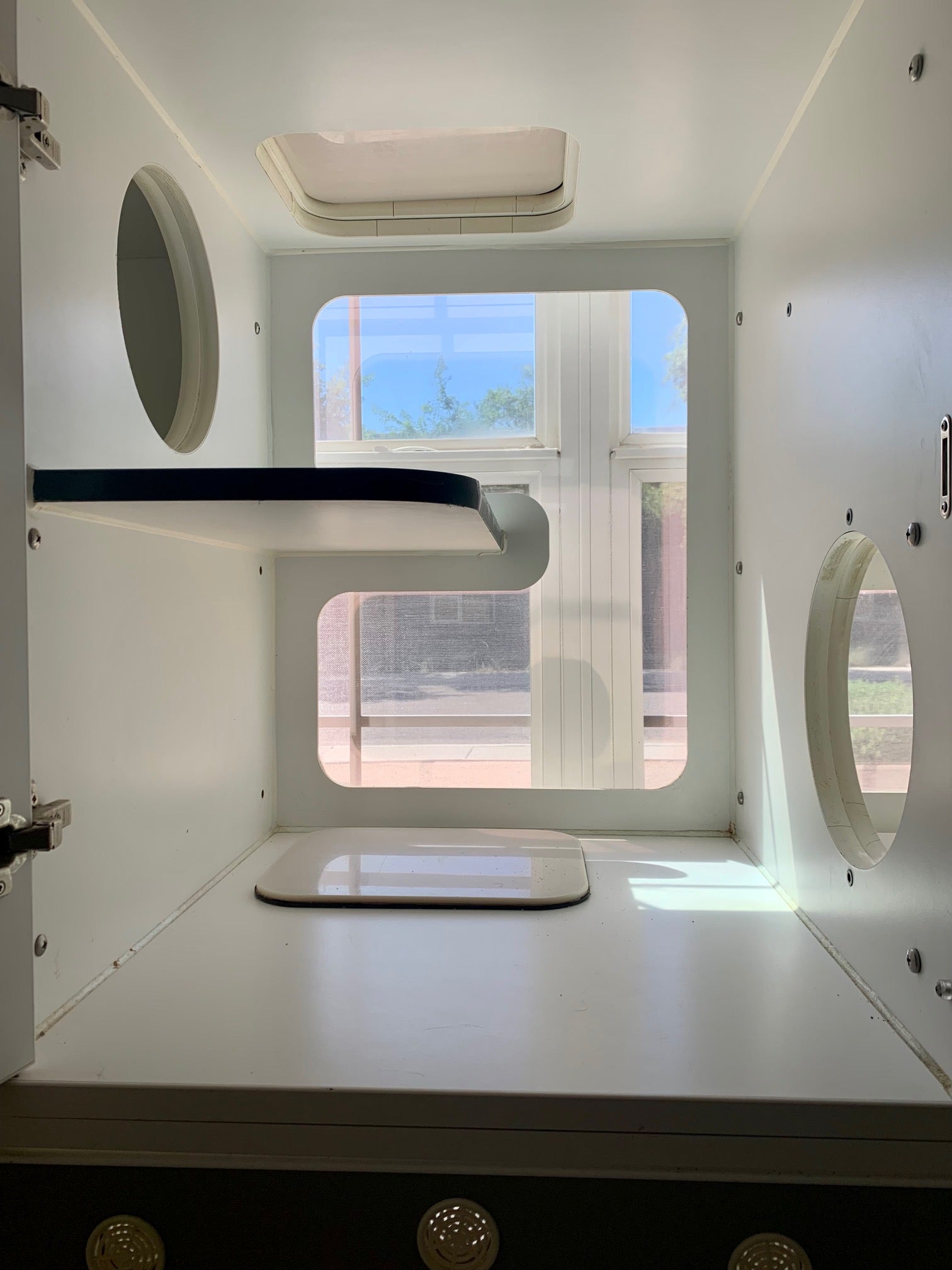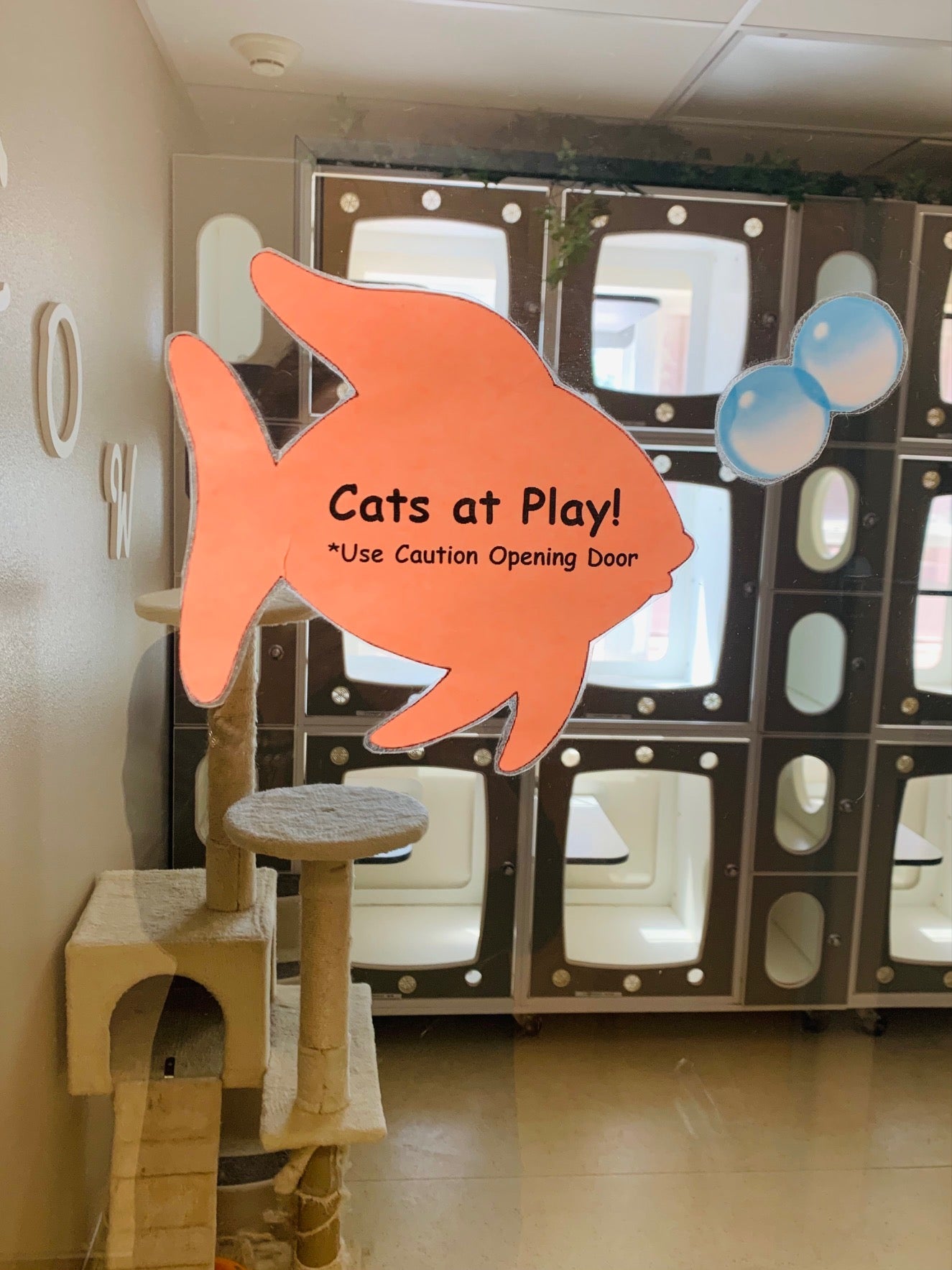 Doggy Daycare:
Full Day: $24/day
Punch Card (11days): $195
Half Day: $15/day
Punch Card (11 days): $115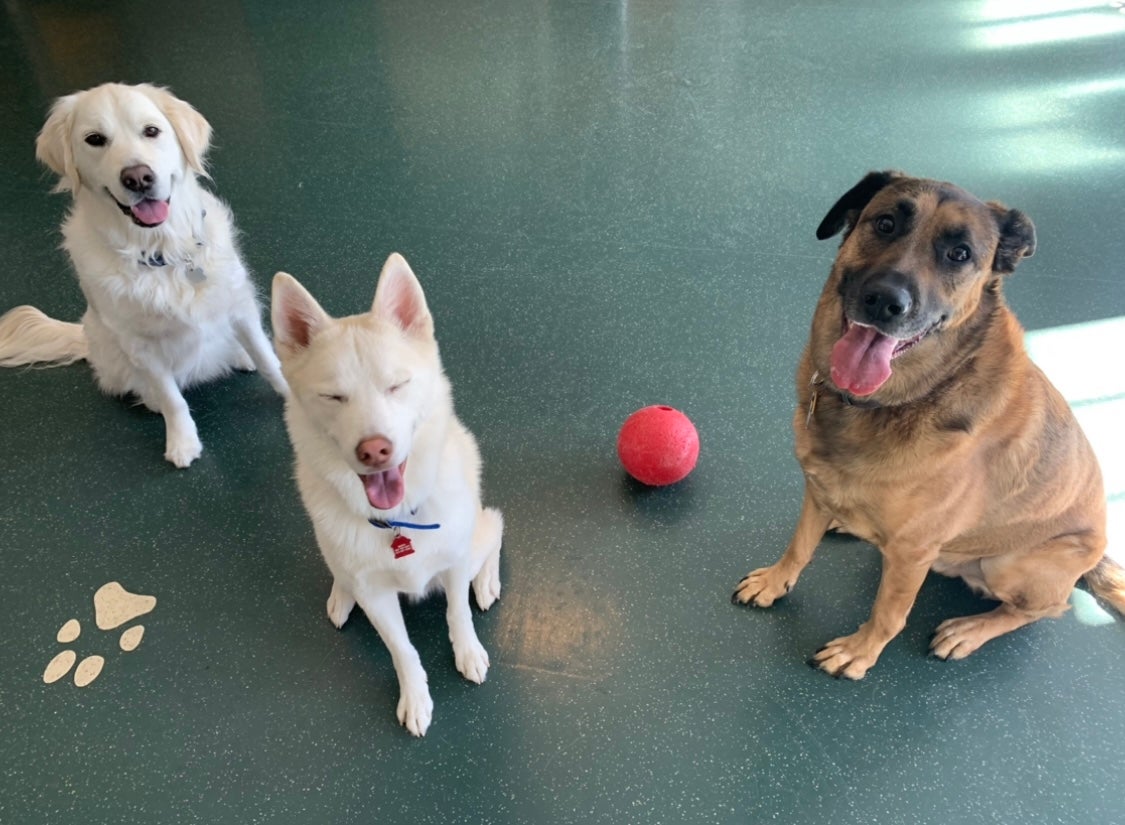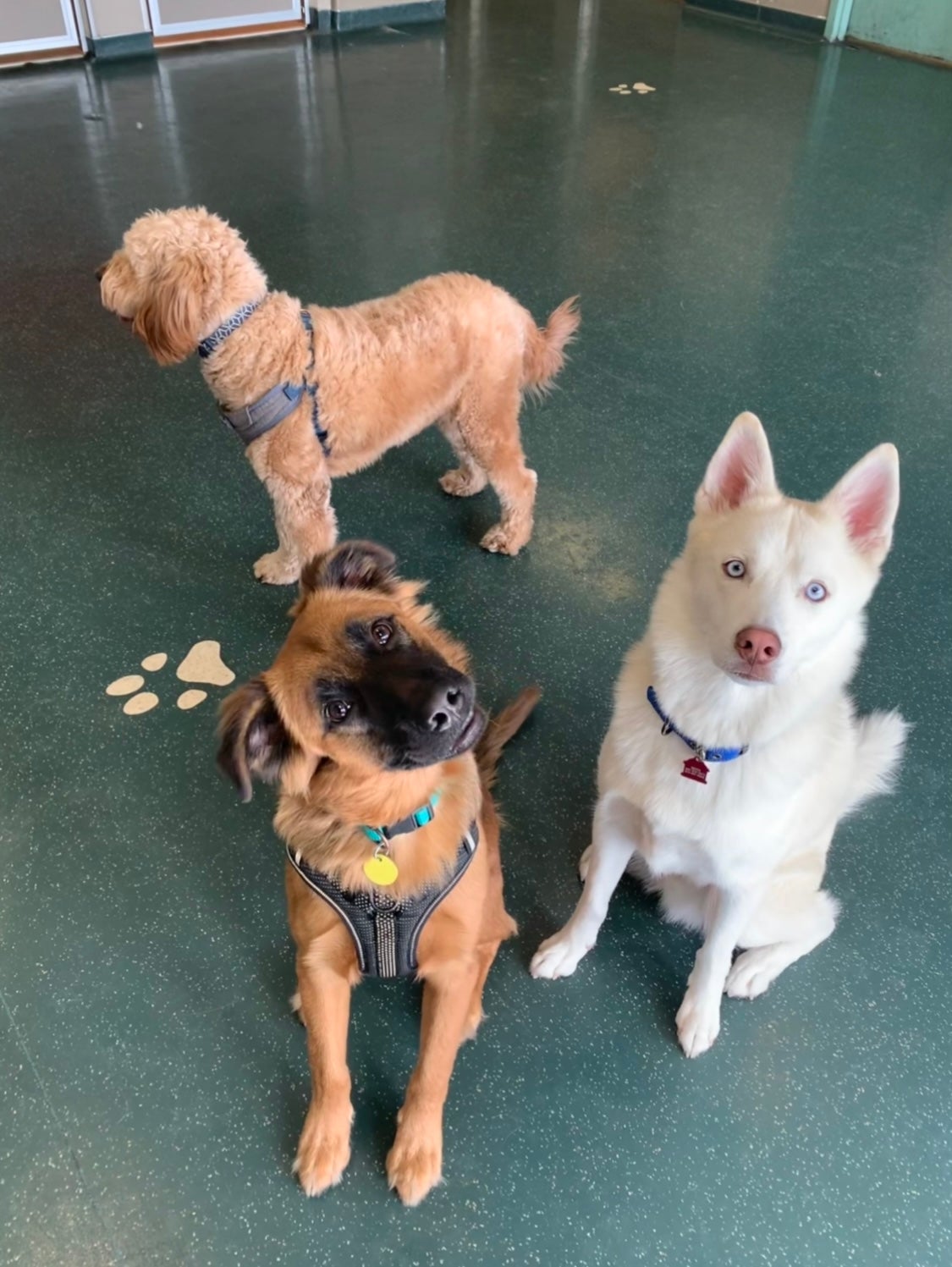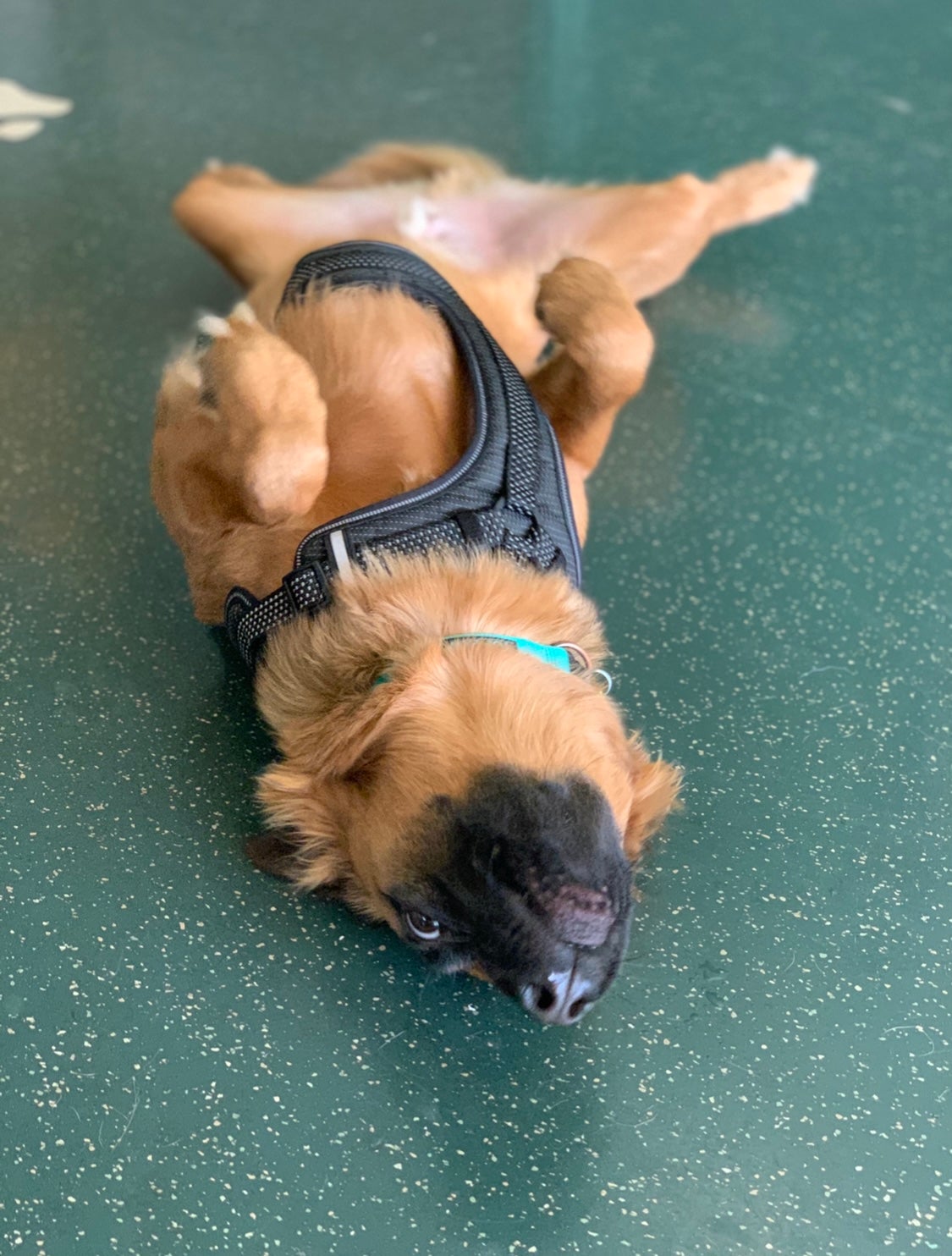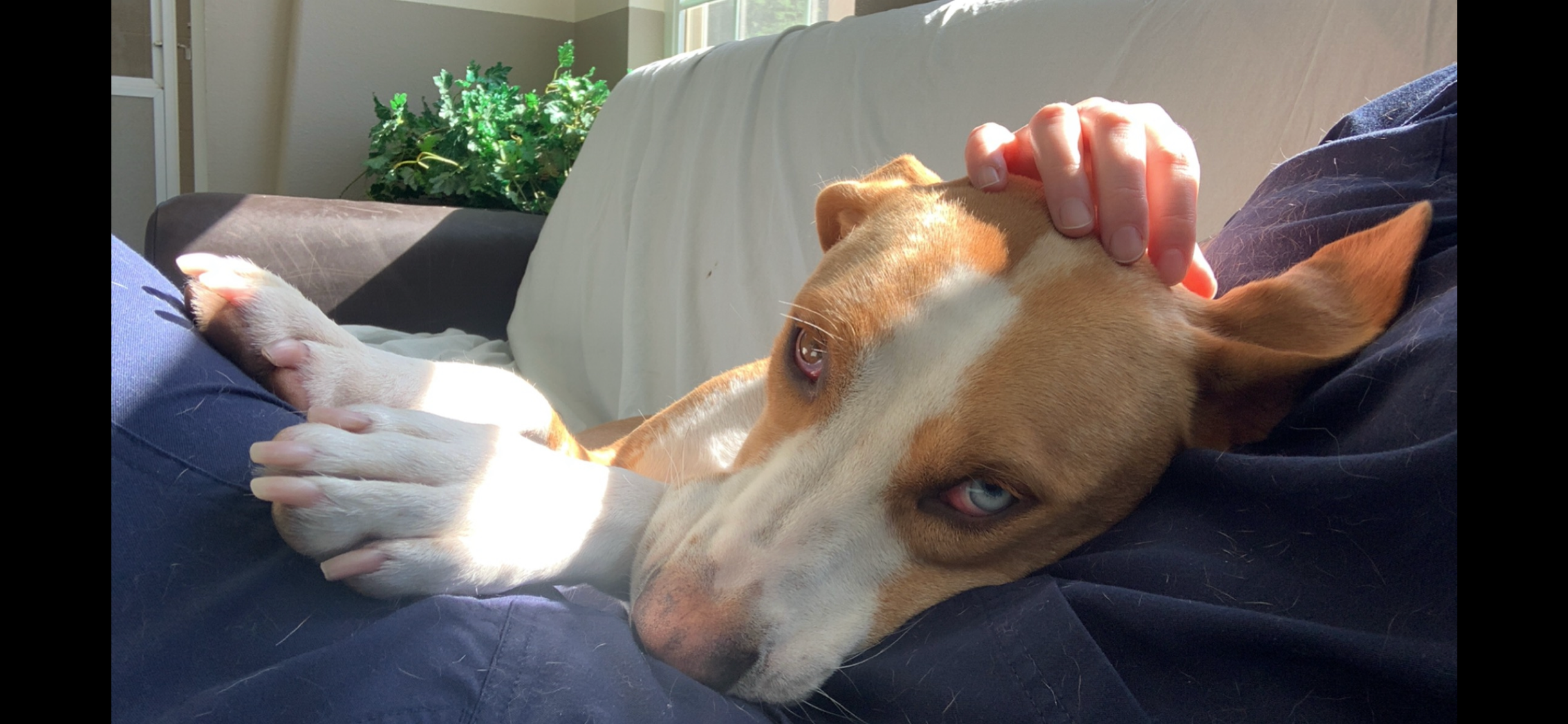 *Prices subject to change without notice. Please confirm pricing at booking.