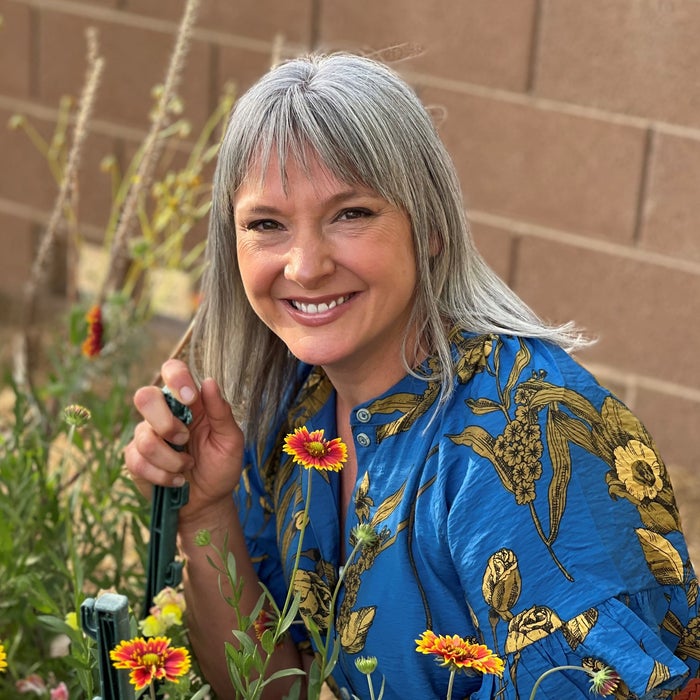 Dr. Shaina Pruden D.V.M
Dr. Pruden has been working at Hopi Animal Hospital since October 2004. She received her Bachelor of Science degree in Biology from Indiana University. Prior to attending veterinary school, Dr. Pruden lived in Chicago and performed cancer research at Northwestern University's Medical School. She completed her Doctor of Veterinary Medicine with high honors at the University of Illinois. She continued her education by completing a veterinarian internship in small animal medicine and veterinary surgery at the University of Georgia. Dr. Pruden enjoys continuing her personal as well as professional education. Her goals are to communicate effectively while providing the highest quality of care and service. Outside of work, she has an enthusiastic passion for adventure, gardening, travel, and spending quality time with her husband and four-legged companions.
Dr. Nathan Scholten D.V.M
Dr. Nathan Scholten D.V.MDr. Scholten is an Arizona native. Born and raised in Tucson, he attended the University of Arizona for his undergraduate studies. After three years he was accepted to Colorado State University. While at CSU he was awarded the prestigious Upjohn Award for Proficiency & Excellence in Small Animal Medicine. After graduation, he returned to Tucson to work as an associate in a small animal practice. In Tucson, he met and married Valerie Jo Otte, M.D. After the wedding, they moved to Omaha, Nebraska for Dr. Otte's OB/GYN residency program. While waiting for his wife to finish residency, Dr. Scholten joined the U.S. Army Veterinary Corps. During this time, Major Scholten was responsible for maintaining the health and wellness of the bomb and narcotic detection dogs stationed in the area. At the end of his tenure, he was "loaned" to the United Nations and was assigned as Commander of the 53rd Med Det VC and was the veterinarian in charge during Operation Uphold Democracy in Haiti. After Dr. Otte finished her residency, they returned to Scottsdale, Arizona. Dr. Scholten started working for Hopi Animal Hospital two weeks after returning to Arizona. Six months later he bought the practice and began a seven year makeover of the practice, turning it from a low cost spay neuter clinic into what it is now, one of the most medically advanced private veterinary practices in Arizona. In 2004 Dr. Scholten moved Hopi Animal Hospital from its previous location at Scottsdale and Shea Blvd to its current location on Bell Road. He now proudly works with 2 other Scottsdale veterinarians. Dr. Scholten focuses his time and energy between practice management, small animal medicine and surgery, two children, two dogs, and a staff of 12. Practicing medicine for 25 years, Dr. Scholten's medical interests include surgery, diagnostic ultrasound, and ophthalmology. Dr. Scholten has been quoted repeatedly in CBS, ABC, NBC, Bloomberg and USA Today on animal surgical matters as well as overall pet health. His practice motto is "Quality without Compromise."